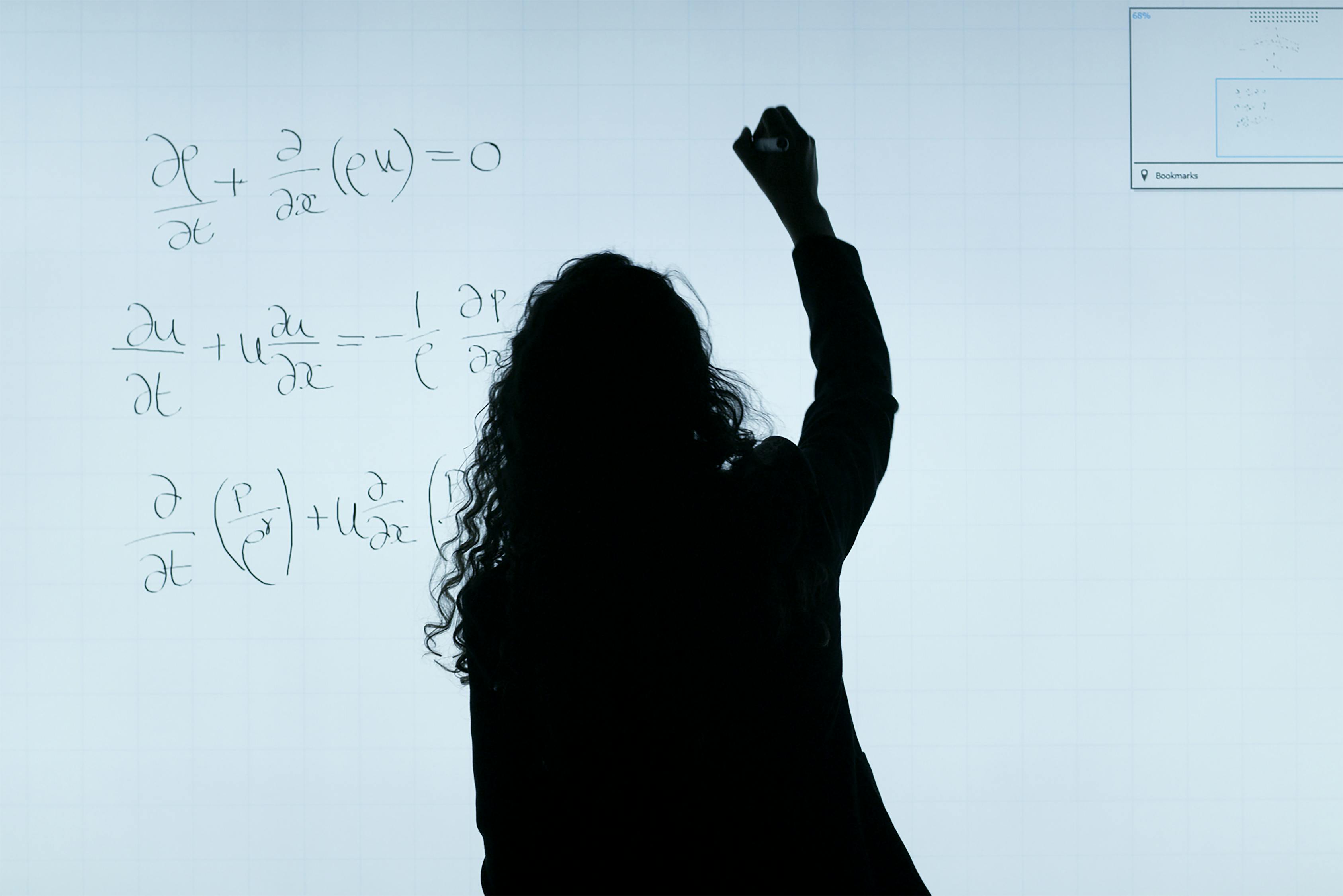 Digitize your School Management
Innovate Teaching, Promote Learning, and Deliver better
Learning Outcomes!
Contact us
Cloud-based School Management
A one-stop solution to all your academic & business operations

live_tv
Create & Avail your Content Online
Teachers can create content directly through their portals & can be availed directly to their students
dvr
Conduct Online Exams & Tests
Integrated online test software that helps teachers to create & conduct test
hassle-free
New
equalizer
Generate Reports
Instantly
After every test finishes Students, Teachers & Parents can see the detailed automated reports
assignment_ind
Manage Admissions
Online
Generate leads with help of online network & process. Avail online scholarship tests & forms
assignment_turned_in
Avail Homework both
online & offline
Teachers can avail & monitor performance of students with homework module
person_pin
Online portals for students, teachers & parents
Admins can Instantly create
online portals for students, teachers
& parents
Our Focus
We work with schools over two important
aspects - Student enrolments & academic
performance. Enabling the school to
develop a efficient system of imparting
knowledge & learning
equalizer
Enhance Academic Results
Rigorous online testing + Timely content delivery + Monitoring & notifications
account_box
Increase Student Enrolments
Online Scholarship Tests + Webinars + Online Admissions Forms + Social Media Development
Frequently Asked Questions
How can a website help education business?
Increase Visibility
24/7 Online Presence
Establish Credibility and Build Trust
Online Marketing & Sales
What is an LMS?
A learning management system (LMS) is a software application for the management, tracking, reporting, automation & delivery of courses online.
Do I need an SSL certificate?
Yes, you require a SSL certificate to secure your website.
What is an Academic blog?
An academic blog is an educational web page used to enhance educational learning. A unique form of online publishing creates awareness among the school community.
Benefits of digital modules in education learning?
Digital Modules in Education Learning & Management helps to solve a lot of problems, time & money. From Creating content to its distribution, Online tests over offline means & automated process reducing time & extra efforts. Helping all the stakeholders involved in process of learning efficiently & effectively.